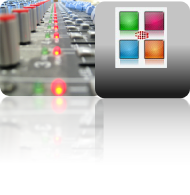 © 2008 - 2018 Fazakstudios.co.uk All rights reserved. Your email has been sent, thank you.
You should receive a reply within the next 12 hours.
If you don't, in the first instance, check your Junk Folder incase it has accidentally ended up in there.
If it isn't in the junk folder, by all means, resend.
If, however it is junk being sent to us, with nothing to do with our websites, then the reply will NEVER come as your email shall be blocked at our end!
Time is precious, if you don't waste our time,
we won't waste yours! ;)