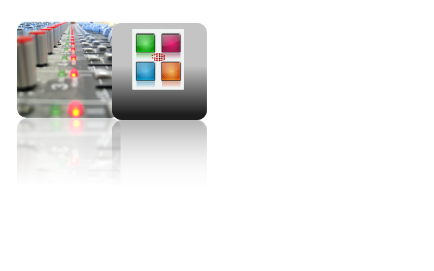 Fazakstudios.co.uk launched in January 2000, to showcase the music of Dave Ross (Daveros/Deadairdave), a British trance, dance & para-para producer, showcasing his music, radio, Tv and video projects.
Read more about Dave here.
In September 2009, it was decided that based on community members' being dotted around on various music websites, that Fazakstudios could and should be set-up to accommodate all.
The aim has been to bring together amateur and pro musicians, male and female vocalists, rap artists, solo artists and bands, para-para dancers/music producers....basically if it's music related, then Fazakstudios is the place to be.
Fazakstudios is a member of social network sites Twiter, FaceBook and mySpace.