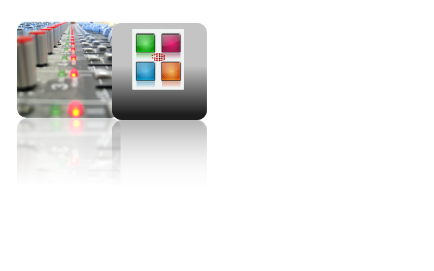 Fazakstudios.co.uk
More than just music!!

© 2008 - 2018 Fazakstudios.co.uk
All rights reserved.
Fazakstudios is a Community website that brings musicians, vocalists, producers and performers together. With a huge choice of music software (and now mobile/tablet apps), we've put together video tutorials created by some of the best known software creators on the market.
Everything you need in one package to compose, arrange, record, edit, mix and master professional quality music. FL Studio 12 is the fastest way from your brain to your speakers.

FL Studio Mobile HD allows you to create and save complete multi-track music projects on your iPad, iPhone and iPod Touch. You can even load the FL Studio Mobile projects into the 'FL Studio Desktop PC' version* and take them to the next level.

FL Studio Groove is a touch-based music production & performance application for Win8.1/Win10.
Compose, arrange, edit, mix and perform professional quality music.








Cakewalk develops the world's best software for recording and music creation for the PC.
The following tutorials guide you through the new features of Sonar X3 and how to use them.



Sequel 3 has everything you need to make your ideas fly and shine in the best most possible way.
Plus, it's easy to use: recording and performing music is as intuitive as you would like it to be, and comes with an array of quality recording and editing tools you wouldn't expect in an entry-level workstation.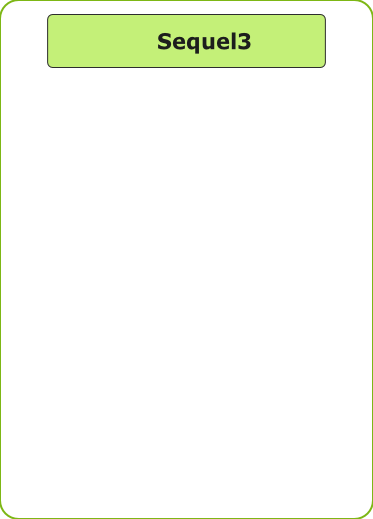 The world's most popular DAW lets you record, edit and mix your songs like a musician, while providing you a professional, studio-grade audio quality at all stages of the creative process.